The Land of The Young Preschool & Pre-K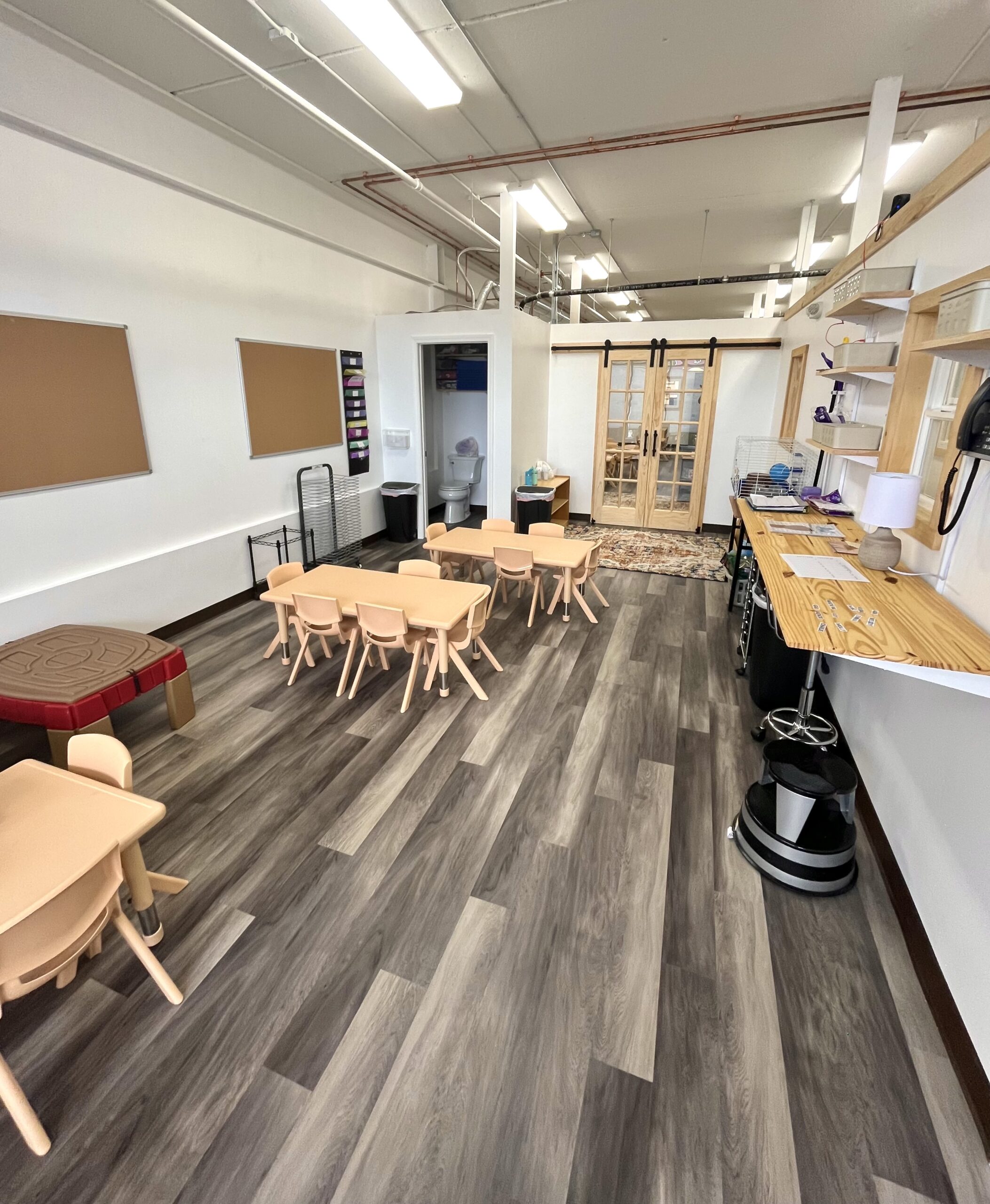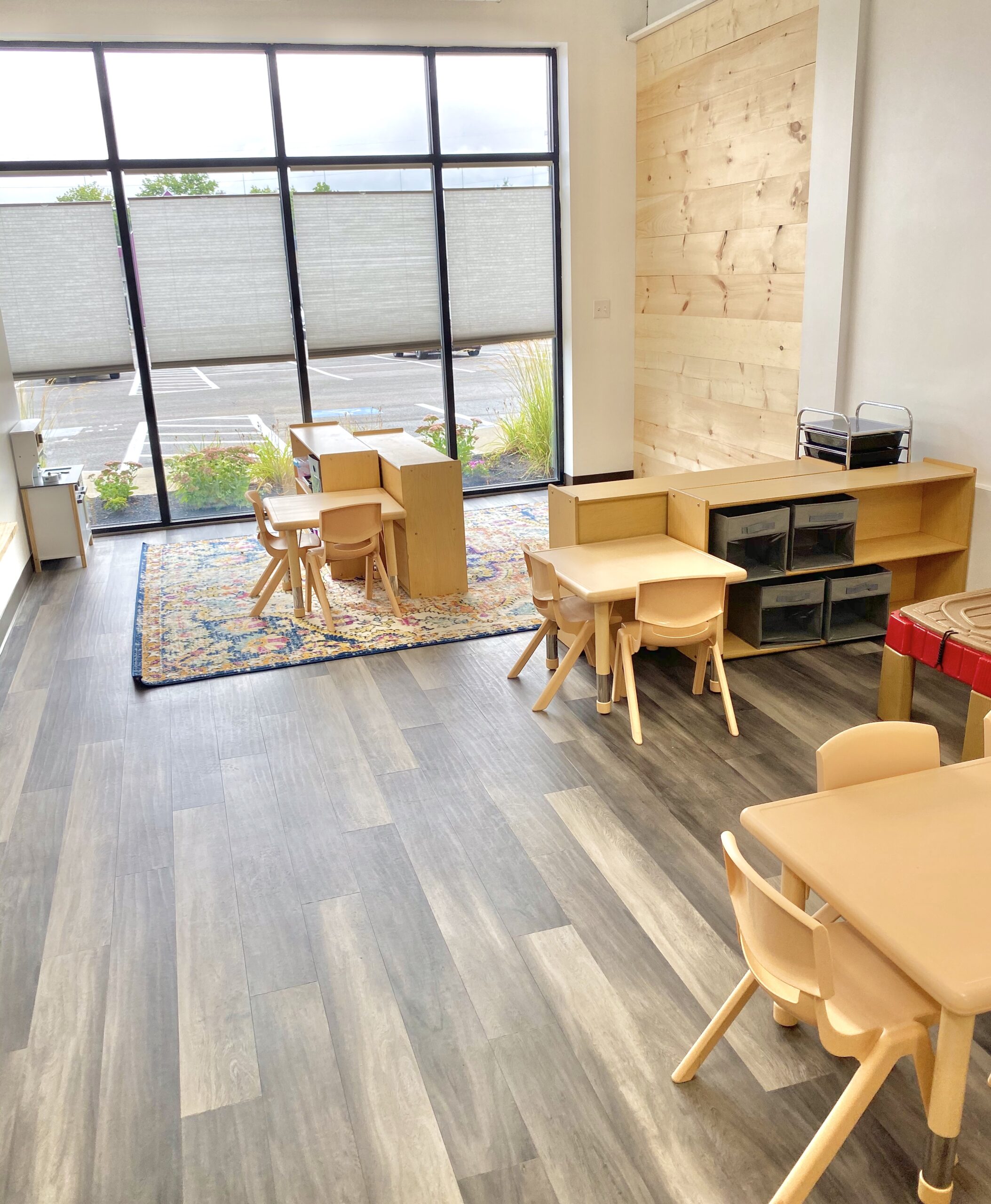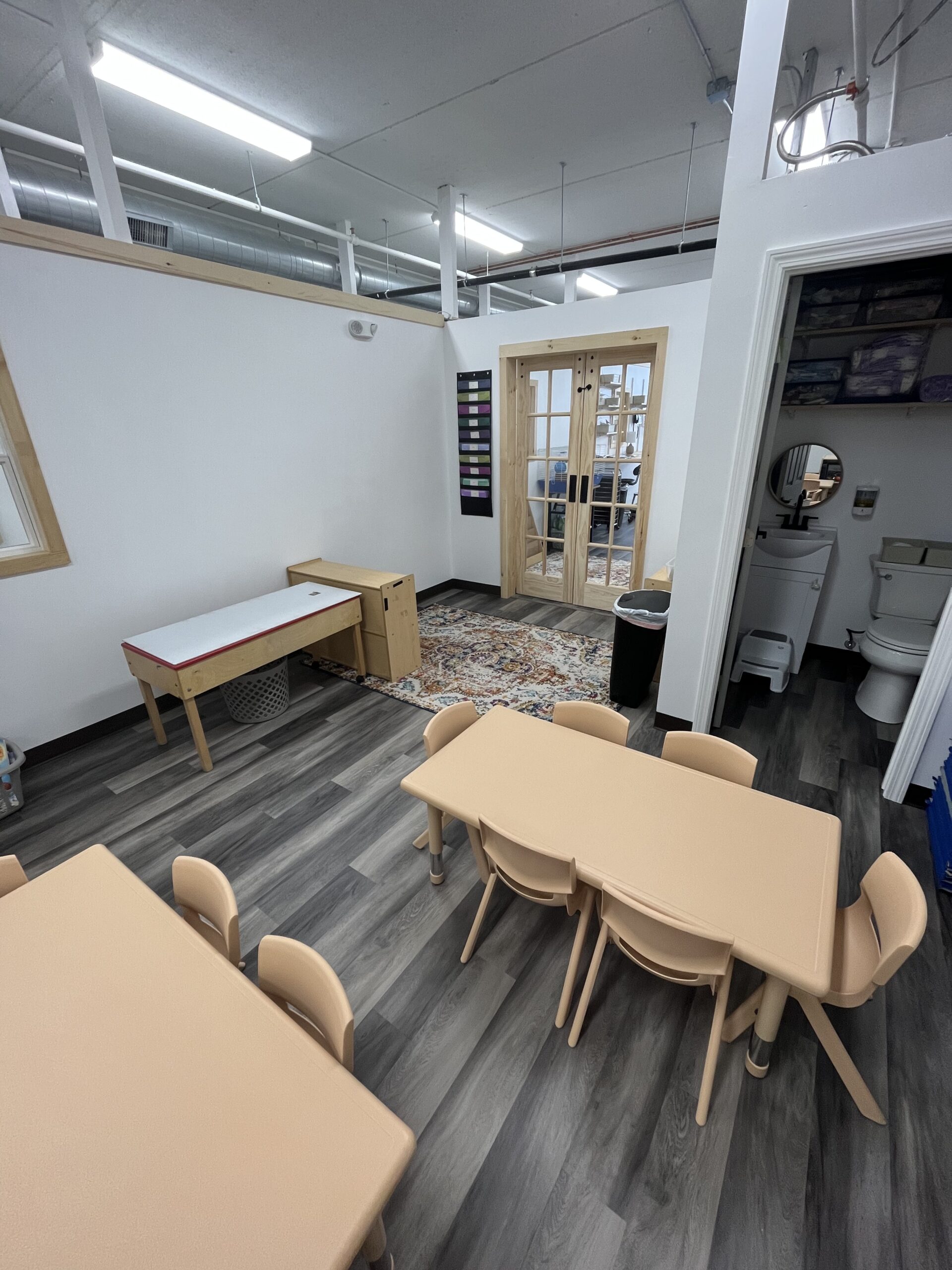 The Land of the Young Preschool & Pre-K is a privately owned school located within the childcare center of Tir Na Nog Childcare.
Our center follows the Reggio Emilia approach, which allows teachers to create an open-ended curriculum as well as the classroom they have always dreamed of. The curriculum must meet the emotional, physical, cognitive, and social needs of both the individual child and the group.
We keep our student/teacher ratios lower than the mandated state regulations. This gives the students more attention from the teachers and assistant teachers-promoting learning and self help skills.